NethyBridge Observing Session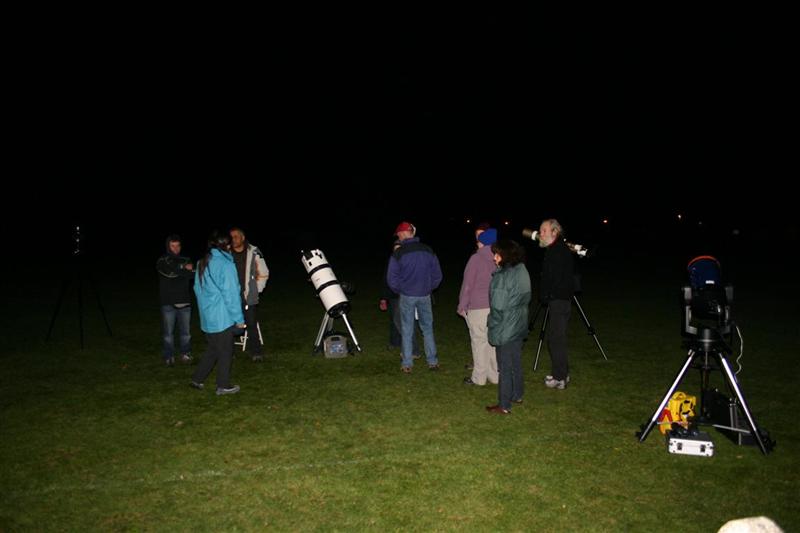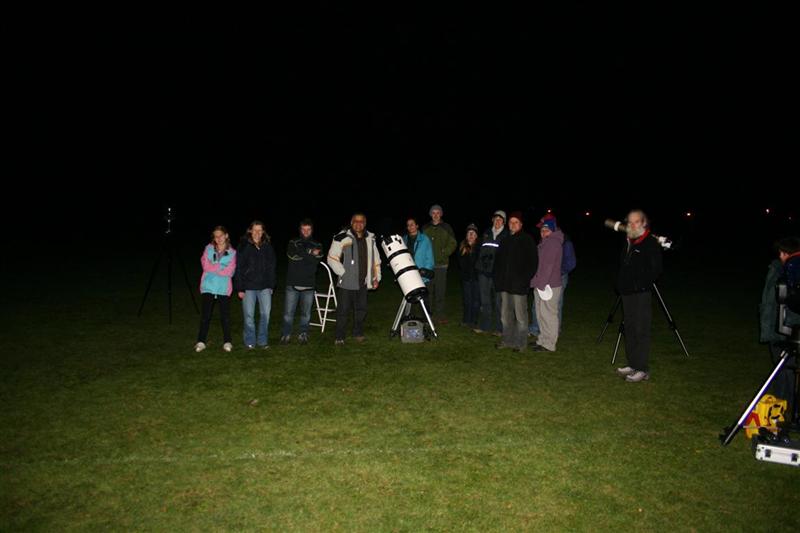 SIGMA held a highly successful public observing session at Nethybridge on 9th October 2010.
Over 100 visitors, aged between 8 and 80 attended the event and with clear skies available everyone was treated to over one and half hours of observing.
Following the observing, visitors were taken into the Community Hall, where they made star wheels to aid them in their future observing.